***********
Hanamachi of June
***********
As the summer's rainy season looms, the weather is getting warmer and humid in Kyoto.

For the maiko and geiko, finally the spring Odori has ended, and for the coming month one of the biggest event in Kyoto, the Gion Matsuri will be held. As the busy day continues, it's an exhausting month, really.
 
To ease off the mood slightly, the maikos switch their kanzashi (hair ornament) to the motives of breezing willow or hydrangea flowers.
There are more blueish color flowers of kanzashi than redish flowers so that it looks cool as  well.
Kimono of June become much lighter,which are unlined Kimono and Ro belt.

June is also the season of change, and one can find flowers decorated in basket at the entrance of the ochaya. As it is also the rainy season, a little work on the ventilation to let the cool breeze to chill the interior, without the need of switching the air-cond. One can enjoy the natural beauty of the fireflies near the riverbanks of Gion's Shirakawa.
I wonder how the weather would be like from now on…


***********

Kyoto of this month 

***********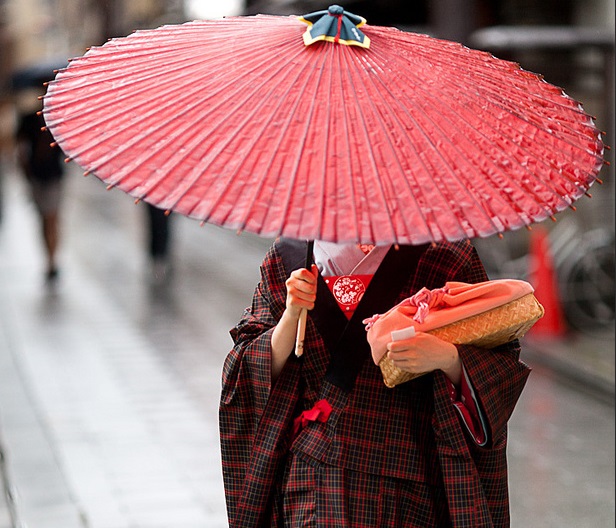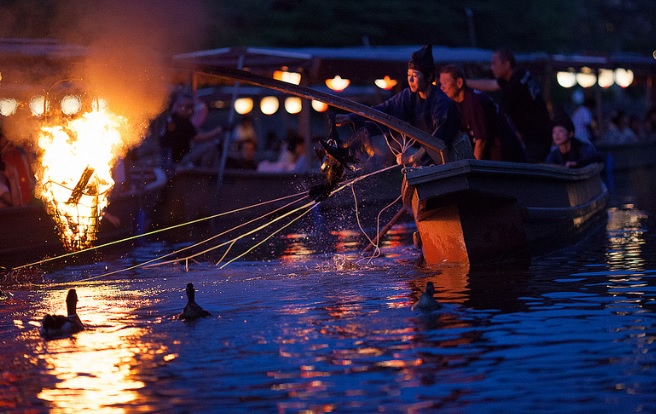 1st(Mon)            Kibunematuri                    Kibune Shrine
1st(Mon)~2nd(Tue) Kyoto Takigino                 Heian Jingu
7th(Sun)            Gion Houjo E                 Gion Shirakawa Tatsumikbashi
10th(Wed)           Otaue Matsuri                     Kamigamo Shrine
                     Taue Sai                      Fushimiinaritaisha
12th(Fri)~         Hangesho no Teien tokubetsu kokai  (Garden showcase of the lizard's tail)        kenninji Temple
15th(Mon)           Kenshusai                    Heian Jingu
13th(Sat)~         Ujigawa ・Ukai              Uji park/around Touno shima
20th(Sat)           Takekirieshiki                 Kurama Temple
25th(Thu)           Gotanshinsai  Oochinowa Kuguri      Kitano tenmangu
27th(Sat)~28th(Sun)Kyoto gokagai goudou kouen(performance) "Miyako no Nigiwai" at Minamiza
30th(Tue)           Nagoshino Ooharae                every Temples in Kyoto city
**************************
Miyako's Recommendation
**************************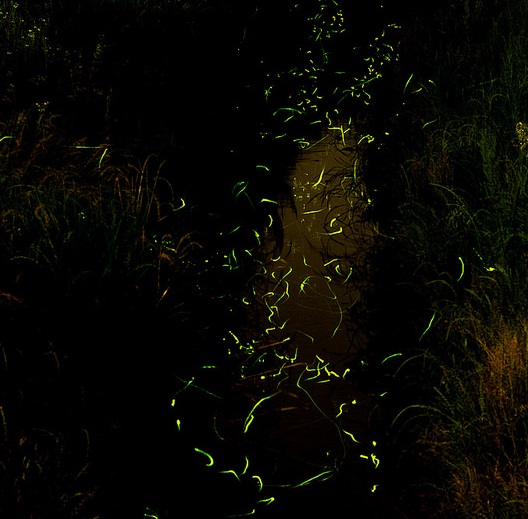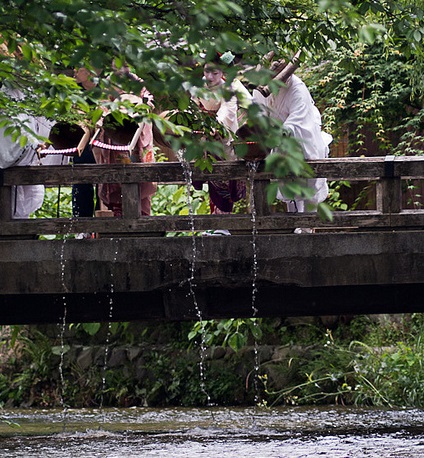 ●Gion Houjo E     
The purpose of th event is to show appreciation to any creatures. The approximately 2000 of fry young fish are released to Shirakawa from the Tatsumi Shirakawa bridge.
Maiko join to the event 'Houjo E'.  It is too bad but hungry birds are waiting for fry young fish at the down stream. I guess this is the balance of the nature.
Place :Gion Shirakawa Tatsumikbashi
Date and Time :7th(Sun)
     11:00~
Tel:075-701-5181(Sekizanzenin)
●#22 Kyoto gokagai goudou kouen(performance) "Miyako no Nigiwai"
About 80member of Geiko and Maiko are gathered from each Hanamachi and perform at the same stage.
'Gion Kouta' is one of the program of Maiko performance.  There are totally 20 member of Maiko on the stage, and four of them from each Hanamachi, sing their own Hanamachi's 'Gion kouta'.
Even though it is same song but they song and dance differently depends on their dance-style. It is definitely worth to see.. Only first and second seat tickets are still available.
Place :Minamiza
Date and time :27th(Sa)~28th(Sun)
     11:00~・14:30~